Headquartered in Dallas, Texas, MB2 Dental was founded in 2007 as America's first and fastest-growing Dental Partnership Organization (DPO). MB2 partners with hundreds of dentists and specialists across the nation and is always looking for the right doctors to join the movement.
By allowing partners to control their practices, MB2 Dental gives doctors the power to pursue personal growth and financial freedom while running their businesses and brands the way they choose.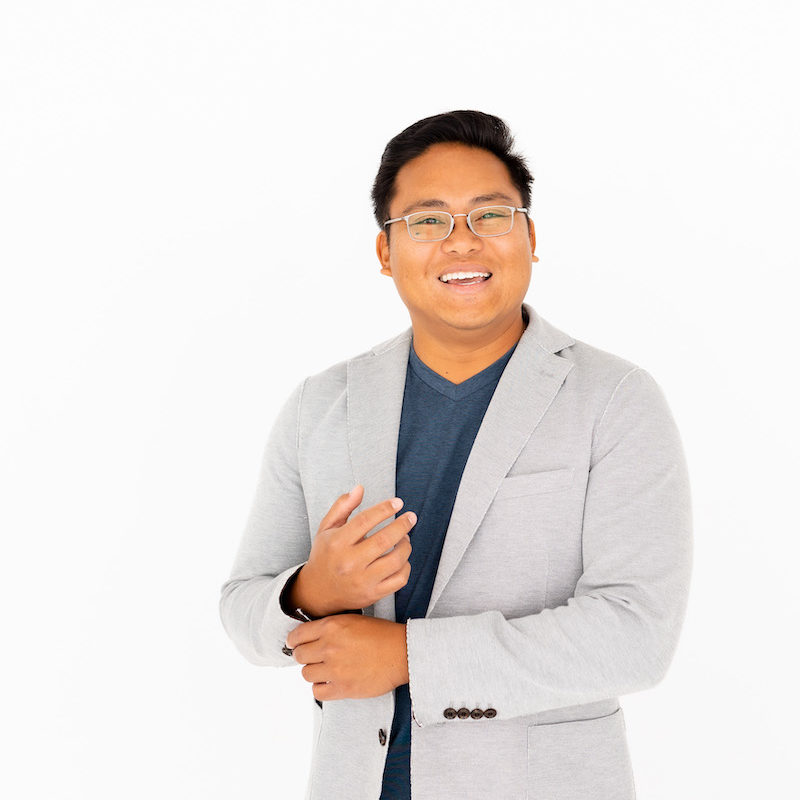 "Building a practice on your own is no easy task. I know because, before I founded MB2 Dental, I was in your shoes. I rejected the idea that our only options were to keep practicing alone or sell out to a faceless corporation.
So I partnered with others in our profession to build a better way to practice dentistry.
At MB2 Dental, we help you combine the benefits of partnering with a larger organization, like shared services and access to capital, with the independence and autonomy you love about owning your own practice."
– Dr. V, Founder and CEO
Accelerating Practices Across the Country
Dentists and specialists across the country have chosen to partner with our DPO.
Will you be next?

Dr. Abusada
Doctor Partner
"MB2 is different in the sense that the dentist is allowed to choose what they want to do, what supplies they want to use, what treatment plans [they] want to provide for their patients and what quality care is best for them. Not having to take into consideration other office needs by third parties or anything like that. It's strictly what the dentist feels is best for their patients and I think that's really important."
Dr. Shepherd
Doctor Partner
"In July of 2018, I finally joined MB2 Dental. What a difference it has made in my daily life! The pressures no longer rest solely on me, and the partnership has completely re-energized me. I find I have gas in the tank again, so to speak, to propel me to the next level in my career. My ambitions are back up where they were 10 years ago. Within less than a year of partnering with MB2, I have already acquired my second practice location. And the best part? As I continue to grow and develop my personal brand of dentistry, I'm not alone."
Dr. Scruggs
Doctor Partner
"As an MB2 partner, I have a weight off my shoulders, off my chest. Physically, I feel lighter. That started when I had my last patient as a solo practitioner. I literally felt a weight lifted. I actually ran further than I've run in 6 months and I'm no longer depressed. I'm psychologically uplifted. Everything's been going unbelievable beautifully, these guys really know what they are doing."

Dr. Maupin
Dentist Owner
"We love the fact that MB2 is led by dentists and that they don't interfere with the doctor-patient relationship, but they do offer plenty of support on the admin side. We are excited to grow with MB2!"

Dr. Fox
Doctor Partner
"I am a pediatric dentist in partnership with MB2 Dental and it's like having a FAIRY GODMOTHER! If you are successful dentists looking for a true partnership in a culture of success, you are looking for MB2!"
The MB2 Family Foundation is a 501(c)(3) charitable organization established with a mission to provide financial assistance to our employees experiencing financial stress from unforeseen life-altering events.
Work smarter, breathe easier and live larger. Discover how partnering with MB2 Dental gives you the power to grow professionally without giving up control of your practice.