I can't find words to thank you, MB2, and My Team enough. You have taken a huge pressure of me. For the first time in a long time, I can breathe a bit easier. Thank you!
So thankful for MB2 family relief program, I never thought I was going to be in this type of [situation], but life happened and thank God for the financial support that it's providing me at this time. I don't have any more words to say but THANK YOU!
Thank you so much for your kind words and comforting thoughts. I am so grateful and humbled by this generous donation, my family thanks you all.
I'm so grateful to MB2 for their generosity. Thank you!
Thank you for everything…it astonishes me how amazing this company really is! I am lucky is so many regards.
I really cannot express the gratitude we feel for such a blessing, Thank You to MB2 and to you for making this happen…This check will help us pay some bills, I am so thankful to all involved in making this happen.
Thank you all so much for your support with this matter. We can't express how thankful we are.
Thank you so much! I'm very grateful!
Lindsey Byrnes
President
Tammy Noah
Vice President
Amanda Morgan
Secretary
Jackson Hildebrand
Treasurer
Linzee Youngblood
Board Member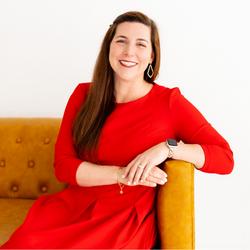 Alesha Breckon
Board Member
Justin Puckett
Board Member
Justin Carroll
Board Member
Jeff Celluci
Board Member
MB2 doctors and team members have been volunteering and serving on Mission Trips to Jamaica since 2016. Together, they have served hundreds of patients over the years.
Kindness and care run deep in MB2 Dental culture.
MB2 employees have always been ready to jump into action. In 2017, Hurricane Harvey wreaked havoc on the Southeast. MB2 employees jumped into action, donating supplies and traveling to distribute them to our teammates in Texas and Louisiana.